Special offer for special members
Our jewelry has been the go-to Christmas gift for many over the last few years.
We have prepared a limited time – BUY 2, GET 4 offer to everyone who joins the waiting list.

Starts October 6th! 🔥
Gifts for the family
Our jewelry has been the go-to Christmas gift for many over the last few years.
Gifting custom-made Silvercut jewelry is the easiest way to win the hearts of all pet parents around the world!
While we pour love and precision into every custom piece, perfection takes time.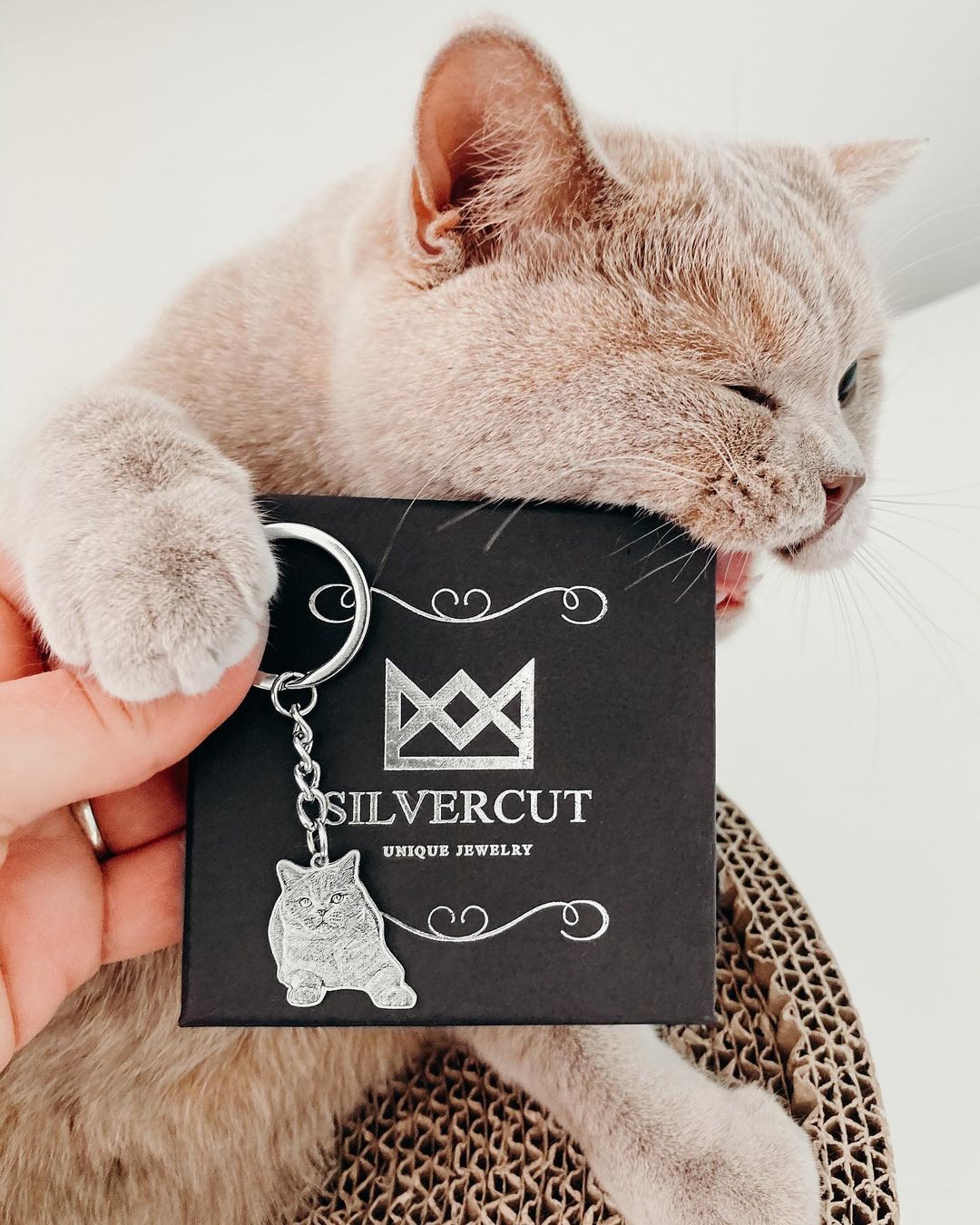 Don't miss out!
Last Christmas some of you missed out on gifting these treasured keepsakes due to time constraints.

This Christmas we have an offer for you that guarantees holiday joy, removes anxiety and ensures you a place in the spotlight.

Be the Santa everyone's talking about!